OUR SERVICES
We conduct qualitative research studies using different approaches / methodologies depending on client needs.
Focus Group Discussions
Ethnography
In-depth Interviews
Home Visits
Shop Along
Online Interviews (FGD, IDIs)
Bulletin Boards
Digital Diaries
Bulletin Boards
Content Analysis
Digital Diaries
Bulletin Boards
Content Analysis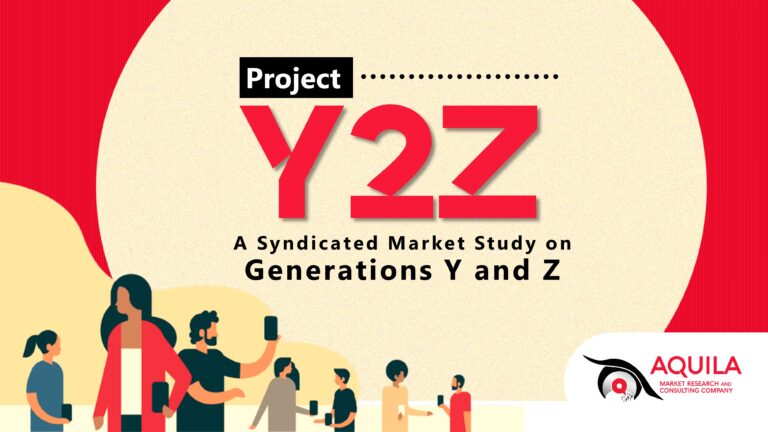 Aquila Market Research and Consulting Co. conducts syndicated studies on pressing topics that can be widely accessible to different clientele.
Project Y2Z (2019) is its first syndicated study that provides local learnings on Generation Y and Z which are big markets in the country today. Through online bulletin boards, extended focus group discussions and secondary data analysis, Aquila MR contextualized the Filipino Gen Y and Z and threshed out insights that can help brands connect and be relevant to these generations.
Project Y2Z was concluded with an event and workshop joined in by various local and regional brands and advertising agencies.